About Us: 

Welcome to the official website of brothers Rob and Wayne Hurry. We have worked together on numerous music, film and television projects since the mid 1980's. Our first collaboration, Mischief, was a five member progressive rock band.

In 1992 we went on to form Hurry Hurry Music and Audio, a company set up to create music for the film, television and multimedia industries.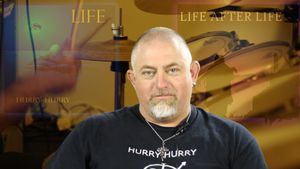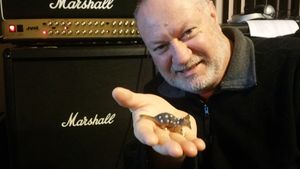 We took a break from the industry in 2002 to pursue other interests, then began working on a series of albums in 2006. The first one of these, LIFE, under the banner of HURRY HURRY, was completed three years later, and released in September 2010 by Musea Records.The completion of the LIFE album marked our return to the film industry, and our re-emergance as film composers.

Since then it has been our privilege to score films in all genres created by many talented film makers from all over the world.