VIDEO BLOG EPISODE 1 - Scoring the film "DRAGON REIGN"
Take a "behind the scenes" look at the new feature film DRAGON REIGN from New York based film company Bloodmask. Director Andrew Belware, Producer Laura Schlachtmeyer, and Co-Composers which of course is us each discuss aspects of the film.
Please Enjoy!
Rob and Wayne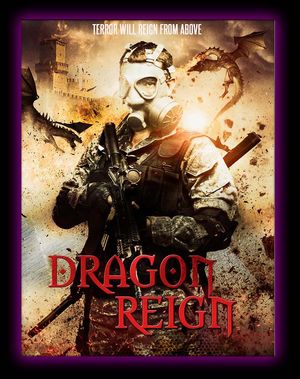 V-Blog Episode 1 from Hurry Hurry on Vimeo.